The Ultimate UVC Disinfection Solution!
At Precision UV-Clean , we're thrilled to provide you with the most advanced method of maintaining a safe environment where you live, play, and work.
Discover the Power of FAR-UVC Disinfection
If you're here, then you're probably wondering about the potential of FAR-UVC for disinfecting. We're here to cast some light on the matter! UVC disinfection technology is a revolutionary way to keep your space sanitized—safely and effectively. Whether you're considering residential, commercial, or educational spaces, Precision UV-Clean has the solution for you! Our FAR-UVC devices will completely transform the way you fight harmful pathogens in your surroundings.
Using cutting-edge technology, our germicidal lights harness the potency of short wavelength FAR-UVC to eradicate germs. This approach helps ensure a thorough sterilization process that is both safe and highly effective.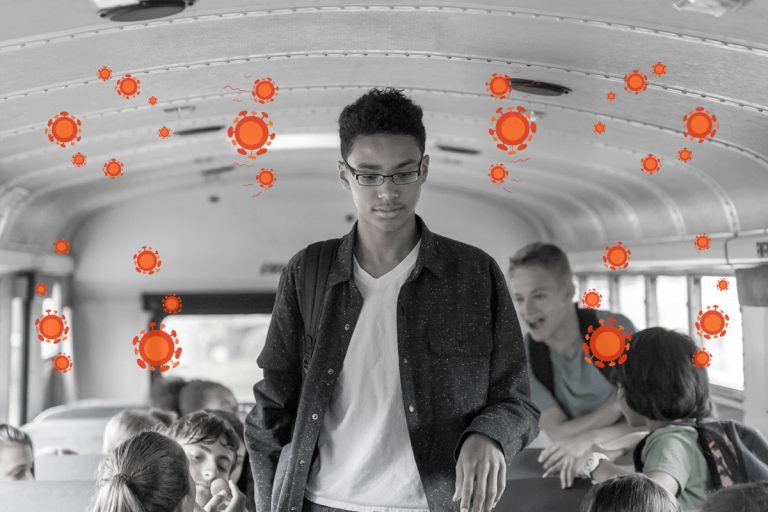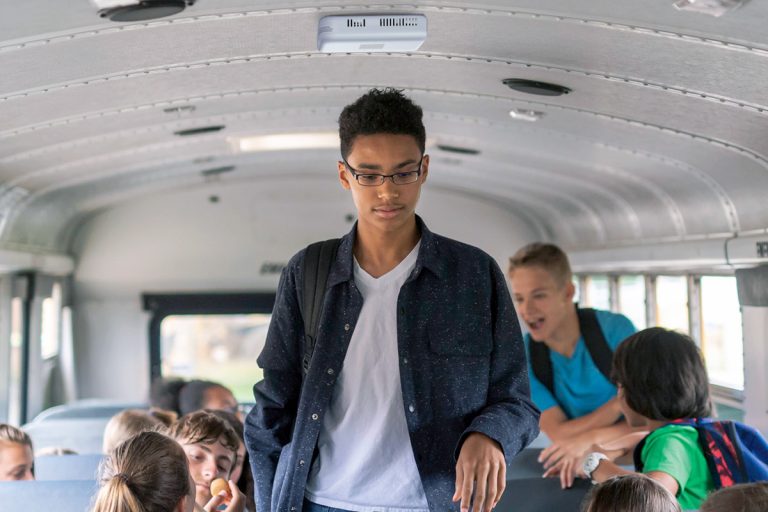 A Safe and ChemicalFree Solution
Our commitment to your well-being is unwavering. That's why our UVC disinfecting devices are chemical-free and nontoxic. You can rest assured that our products are designed with your health in mind, making them completely safe for humans and pets.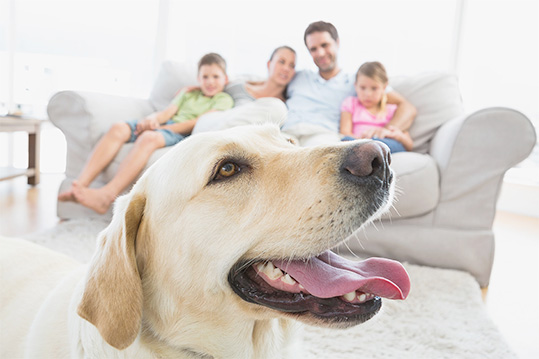 Continuous Protectionfor Your Space
Imagine a world where your surfaces and air are continuously purified. With Precision UV-Clean, that vision becomes a reality. Our FAR-UVC devices work tirelessly to disinfect your environment, aimed at making sure that your space is protected from harmful microorganisms.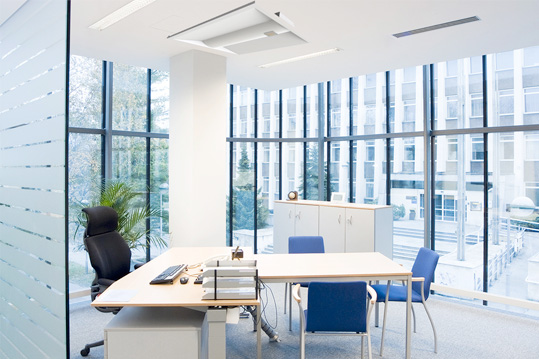 Your One-Stop FAR-UVC Disinfection Destination
Searching for where to get UVC sterilization solutions? Look no further! Precision UV-Clean is your ultimate source for top-tier FAR-UVC disinfection products. Our range of devices have been proven to deactivate up to 99.9% of harmful airborne viruses, bacteria, and pathogens, including COVID-19. Wherever you install our products, they will work tirelessly and quietly to keep your space clean with no change in human behavior- making it the effortless solution you need.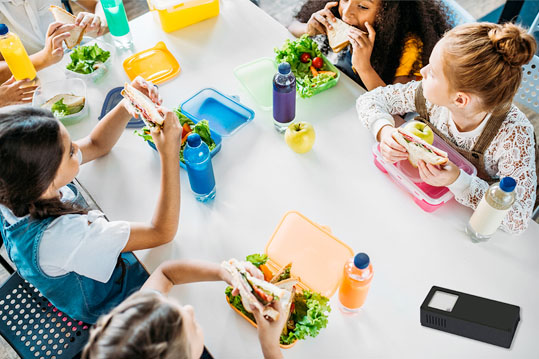 Looking to use your ESSER funds to create a healthier learning environment?
We understand the paramount importance of maintaining a safe and healthy learning environment for students and educators. With the availability of ESSER (Elementary and Secondary School Emergency Relief) funds, you can invest in the well-being of your educational institution. From the bus to the classroom, Precision UV- Clean has the tools to transform school disinfection processes. Utilizing your ESSER funds can enable you to invest in FAR-UVC disinfection systems, creating an environment where health and learning thrive and attendance increases. Let us assist you in revolutionizing the way your institution approaches cleanliness and safety.